December 12th, 2011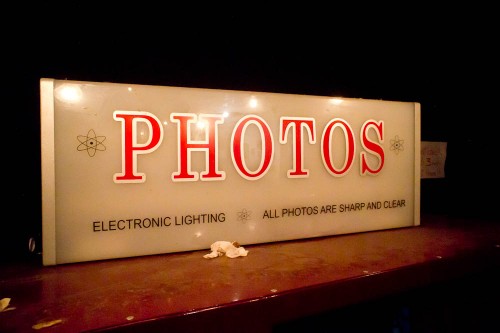 The observant OTBKB visitor (anybody out there ? leave a comment !)
will have noticed that No Words has not been happening much for the last 3 weeks are so. Well I've been putting together a big show. Actually it's kind of a small show , but the pictures are big.
See the
SECTIONS: An Exhibition of New Work by Hugh Crawford Opening reception on December 15, 2011 from 6-9 p.m. at The Old Stone House
post below. Photos will be more daily and less wordy again!